Design Build Bathrooms

by The Buckingham Group
y The Buckingham Group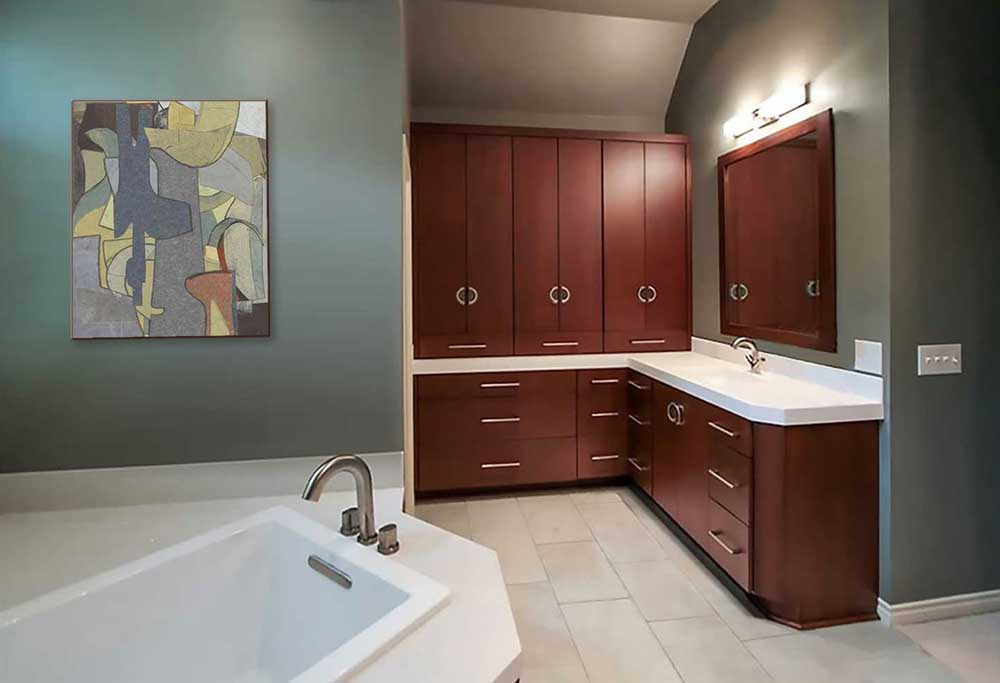 Bathroom Portfolio
These bathroom solutions range from small powder rooms to spa inspired master baths. Each bathroom is focused on creating a look that is unique to the individual client with their choice of hardware, finish and countertop materials.
Give your bathroom design a strategic boost with inspiration from The Buckingham Group.
Bathroom Planner
We want to help you make the best decisions about budget, design, layout and products.
Bathroom Design Articles
Here you will find inspiration and solutions from industry professionals.
The library has been created to provide our clients, business associates and friends with a ready source of categorized information that will both broaden their knowledge and enhance their remodeling experience.
Video: Master Bathroom Remodel
About four minutes in length, this video takes you behind the scenes from demolition through completion of this high-end master suite with a well-appointed custom closet. All trimmed in beautiful Clear Alder.
Subsequent remodeling projects at this residence have included a new entry leading into a dramatic great-room/kitchen combination with a custom curved stairway up and opposite a wall of huge sliding doors leading out onto the swimming pool deck and additional outdoor living spaces.
The Buckingham Group
4727 S. MEMORIAL DRIVE | TULSA, OK 74145 | 918-624-2666
Schedule a Conversation with The Buckingham Group Founder and Design Principal, Edward Kaplan
Simply fill out the form below and click Send.
Rest assured, your information is confidential and will not be shared with anyone outside The Buckingham Group organization. By providing your mobile phone number you consent to receive text messages sent by a representative of The Buckingham Group for marketing and/or scheduling purposes. Consent to these terms is not a condition of purchase.