A TULSA TRADITION FOR MORE THAN 42 YEARS
Improving quality of life with

innovative

design and sound solutions 

Do you dream of creating a beautiful kitchen, with state-of-the-art appliances, custom cabinets, and surfaces showcasing in an impeccably designed space? With a vast array of decisions to make, The Buckingham Group provides the answers through our design build kitchen program. We are with you every step of the way to create a kitchen that will run a little smoother, work a little bit harder and be just a little bit more you.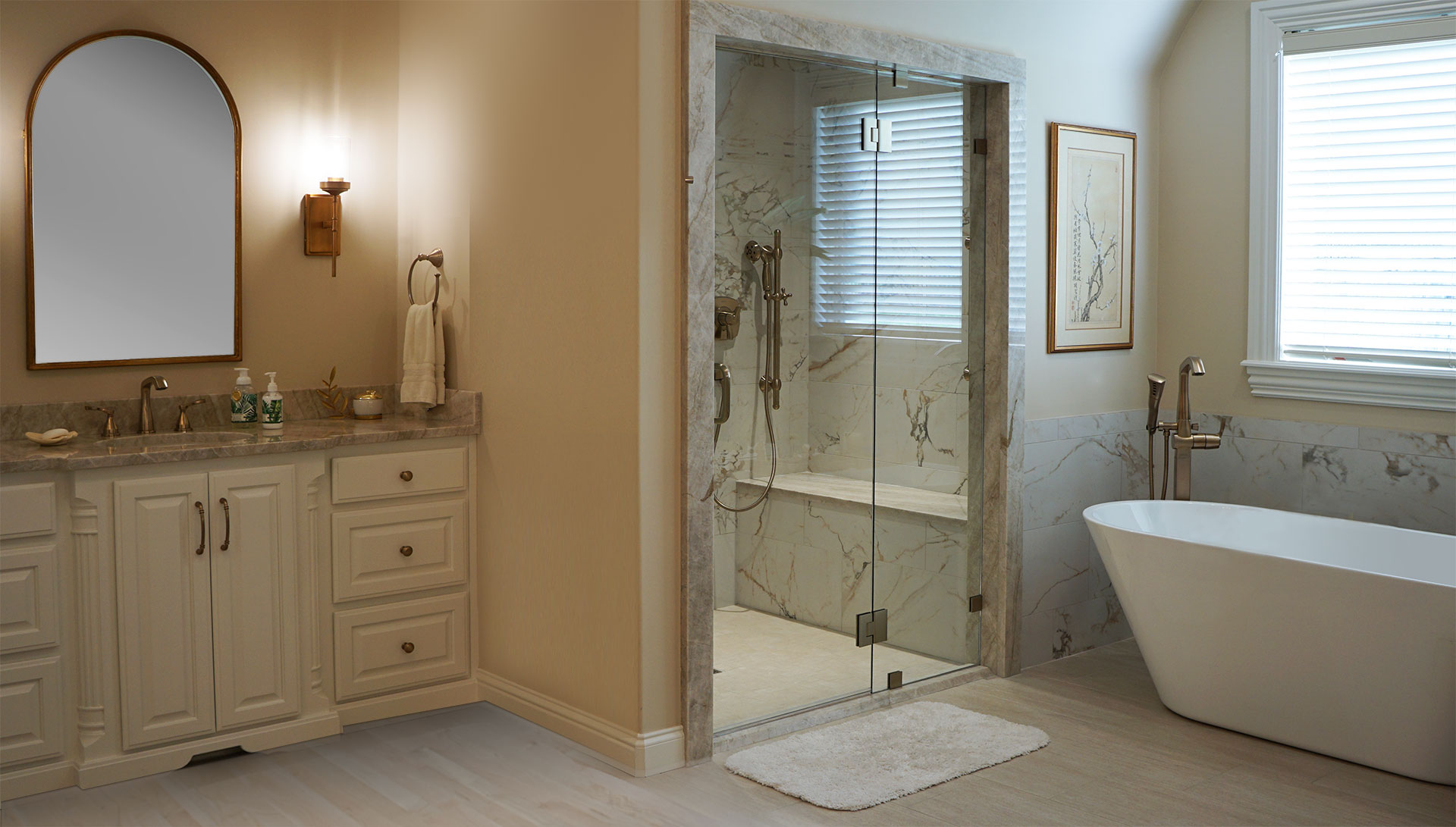 We design bathrooms for real life. We are mindful not only about the function and performance of our bathroom designs, but with the emotional role they play in your life. For us a bathroom design is not a self serving goal, it is our effort to make your life a little bit better.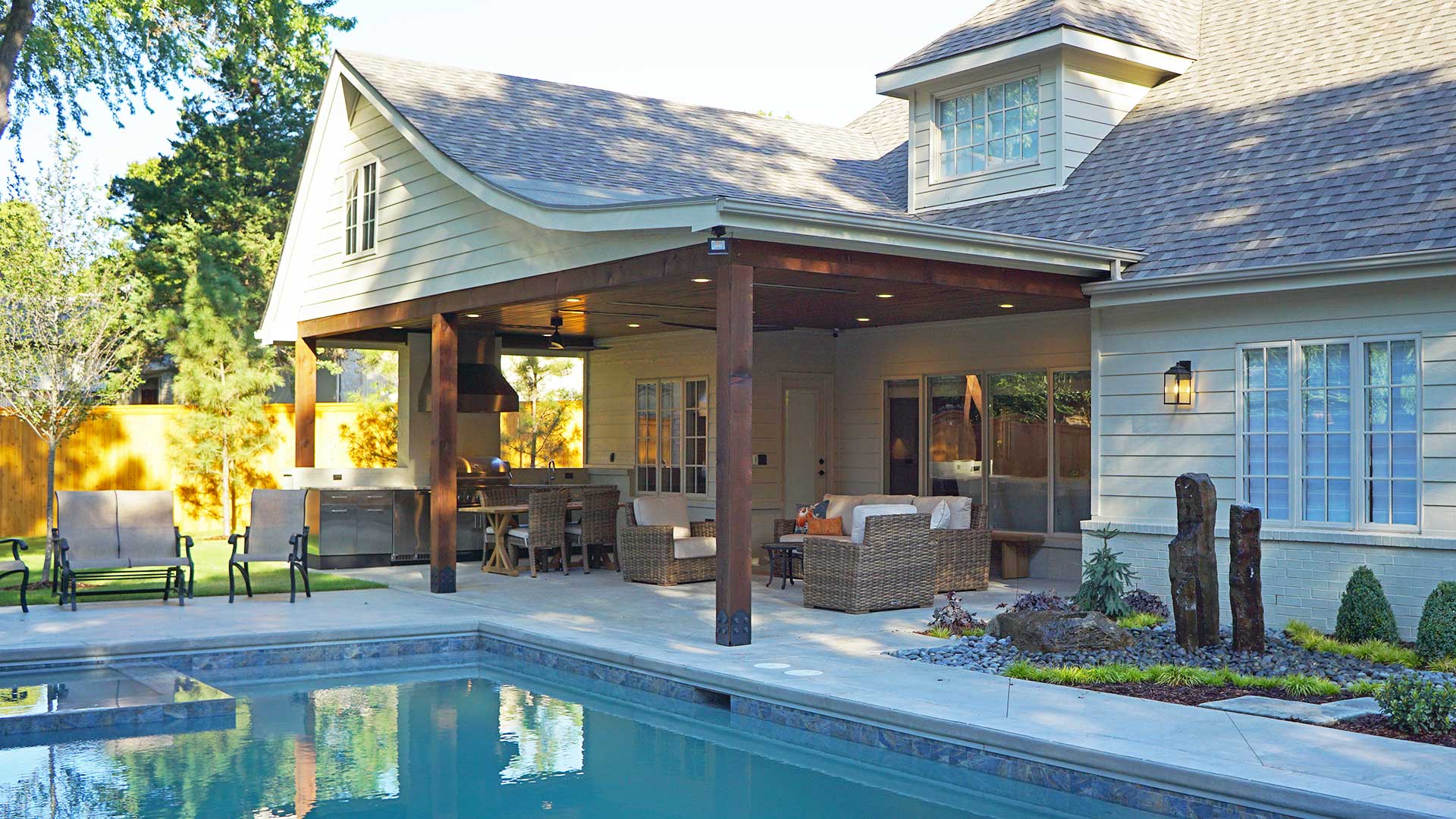 Whether you're looking to update an existing outdoor kitchen or build a total outdoor living space our team of experts are here to help. We will provide all of the design and construction support you need. To jump start your creativity and get one step closer to the outdoor living space that you've always wanted, scroll through the following photos of completed projects.
We stand behind our work with an industry-leading warranty.
We rely on proven engineering practices and top quality materials on every project. And, our outstanding craftsmen are among the best in the industry.
Therefore, we are pleased to provide the highest standard of home remodeling protection in the Greater Tulsa area.

A few kind words from our clients
"Your planning was meticulous and ultimately resulted in a kitchen that was exactly what we envisioned. It was also a pleasure getting to know your courteous and professional craftsman. Their attention to detail was exceptional, and their willingness to promptly address any question or concern that arose, gives us the confidence to undertake further remodeling projects…"
Dramatic transformations: Before & After photographs
Review our collection of high-impact remodeling projects. See how we transform lackluster houses into dream homes. Explore ideas that inspire with exterior transformations and must see interiors ranging from simple upgrades to total makeovers.
A homeowners must see.
Share your vision with us.
The experts at The Buckingham Group are here to create a home that's as extraordinary as you are.
Any project, any style, any dream, bring your inspiration to The Buckingham Group.
Schedule your personalized complimentary appointment today.
The Buckingham Group  |  4727 S. Memorial Drive  |   Tulsa, OK 74145   |   918-624-2666
Information to aid in planning your remodel. Our clients have found these resources to helpful in getting their project underway and staying on-track through all phases of the remodeling process.